eldr.ai is now fully self-building, self-optimising, self-evaluating and self-learning continual improvement Deep Learning AI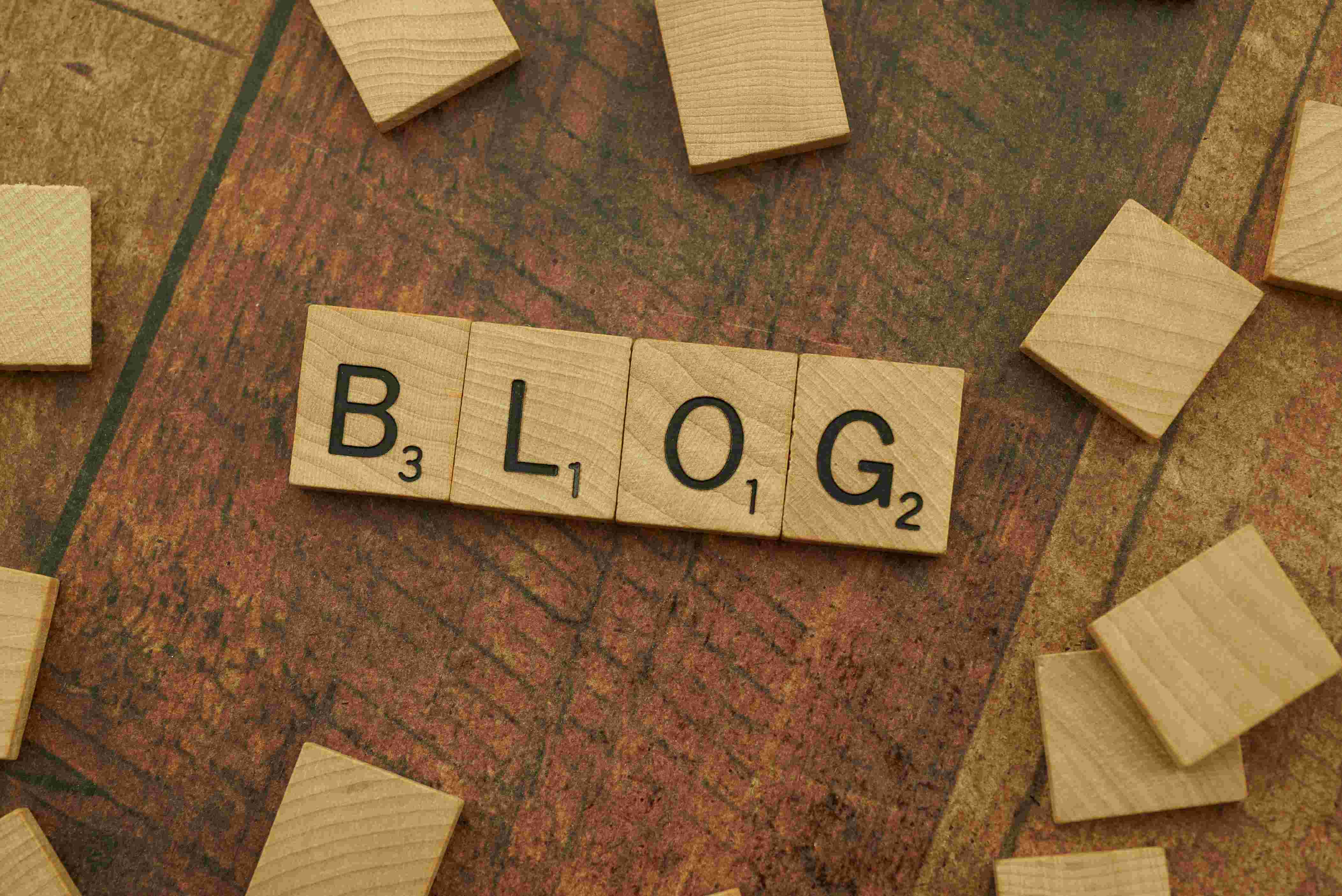 We built eldr.ai to be as genuinely intelligent and automated as possible so that actual AI is accessible to all; not just coders, developers, Data Scientists, Machine Learning experts, and AI monopolies.
This was done so that anyone can quickly get AI up and running with no/minimal knowledge and to of course massively reduce the cost of AI implementation.
We achieved partial automation early on in eldr.ai's evolvement - a user just had to provide data, choose default settings and tell eldr's dynamic Artificial Neural Network to learn.
This is great, obviously due to the simplicity of creating extremely complex and powerful AI automatically, but secondly because it saves users pots of money and tonnes of time.
We've now made it even more automatic, and powerful - literally upload your data, and if you want, you can select "full automation" and eldr will self build, self learn, self optimise and continually get better and better.
Here's what, why and how we created true and actual Artificial Intelligence that's one click, turnkey no code AI technology.